Products

The way of a long and happy life is to adapt to and harmonize with the nature and the seasons. At Le Savoir Vivre, we use essence extracted from nature to create product that keeps harmony between body, mind and spirit in different seasons, and infuse love and compassion in everything we make.

---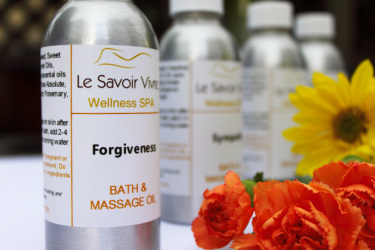 Four Seasons Retreat
Discover our bath & massage oils! Blended from natural essence and specially designed to create harmony between nature, body, mind and spirit, they take the power of massage to a whole new experience.
All of our bath & massage oils are 100% vegan, biodegradable, and with no animal testing. All are made with 100% organic vegetable oils and highest quality 100% pure essential oils. We focus on the synergy effects of several oils in each season, so that you can fully enjoy the therapeutic power of each oil as well as the increased effect of the blend.
---
---
---